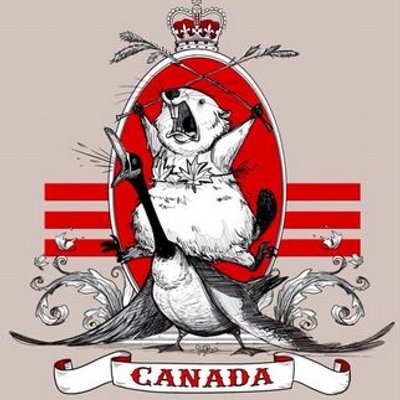 in other news... June is over, YAY! June was not the best month I've ever had. I'm not saying that it was ALL horrible, but 90% of the time, it was no entirely pleasant.

First by accident, and then on purpose, I decided to not write anything in June. I think this was actually a brilliant decision, because - while I didn't force myself to write when I didn't feel like it - I also forced myself NOT to write when I DID feel like it. Which means that the desire to write has been building up under my skin like an unsatisfied vice.... and instead of being sick of all my stories and thinking they're probably horrible, I am instead EAGER to write them (even though they might be horrible.)

So, Happy Canada Day! And here's to July being better. :)

In the meantime - let me know what kinda quality content you want to see on here over the summer? Is there any sort of post you wish I'd do more of?

PS: If you haven't yet, check out my previous post and listen to my sister be way more talented than I am.