Dean's Dark Grey Shirt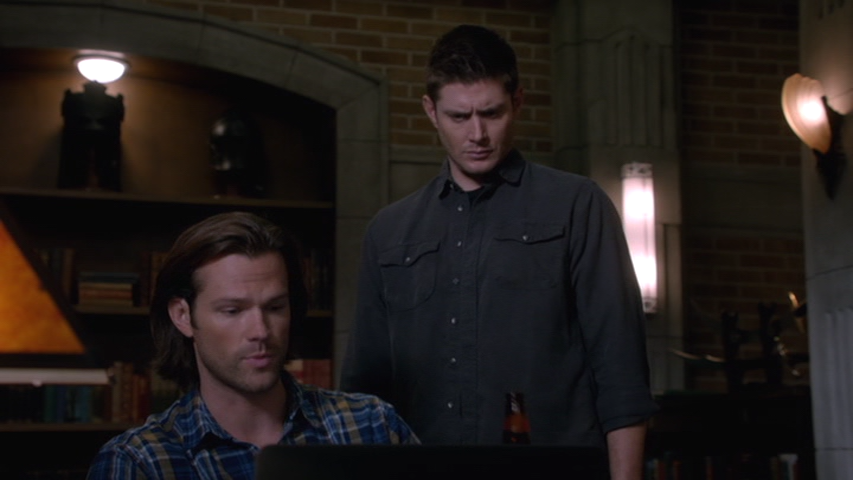 This shirt is dark, has two breast pockets, and does up with dark buttons.
APPEARANCES:
In
The Werther Project
(10x19), Dean wears this shirt when he passes out watching Speed 2: Cruise Control after a long night of killing vampires.
In
Thin Lizzie
(11x05), Dean is wearing this shirt the first scene we see him in the Bunker. He keeps it on for the trip to Fall River, and their initial investigation there – until the second murder of the episode takes place.
Master Post