Dean's S10 Cozy Black Jacket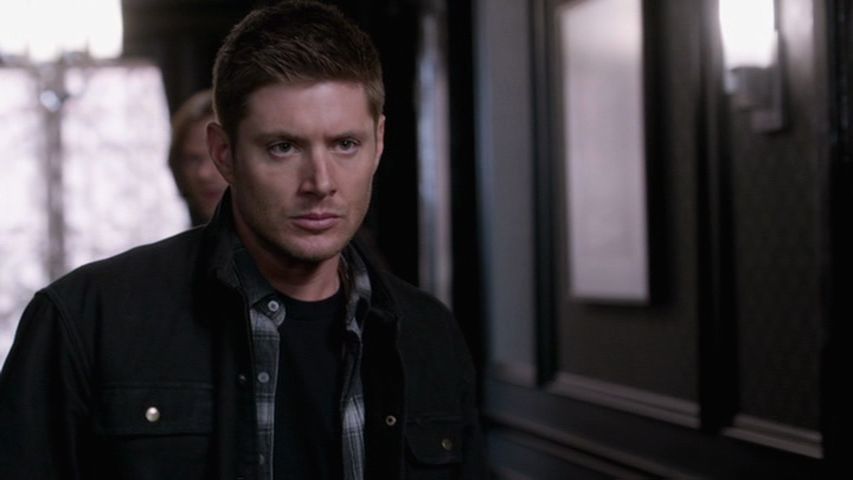 This looks similar to Dean's other cozy jacket, only it has visible silver snaps. It also looks a little similar to Dean's Dark Jacket, only again, the snaps are silver, not brass. From what I can tell though, this jacket looks very cozy.
APPEARANCES:
In
Girls, Girls, Girls
(10x07), Dean wears this jacket after he discovers that his hook-up is working with a demon. He takes it off briefly to done a suit in order to investigate the restaurant where Rowena has killed the waiter, but other than that he wears it for the rest of the episode.
In
Book of the Damned
(10x18), Dean wears this jacket in the car on the way to meet Charlie. He takes it off once they get down to researching, and then wears it again when he leaves in a huff to go pick up snacks.
Master Post