Sam's Dark Smudged Plaid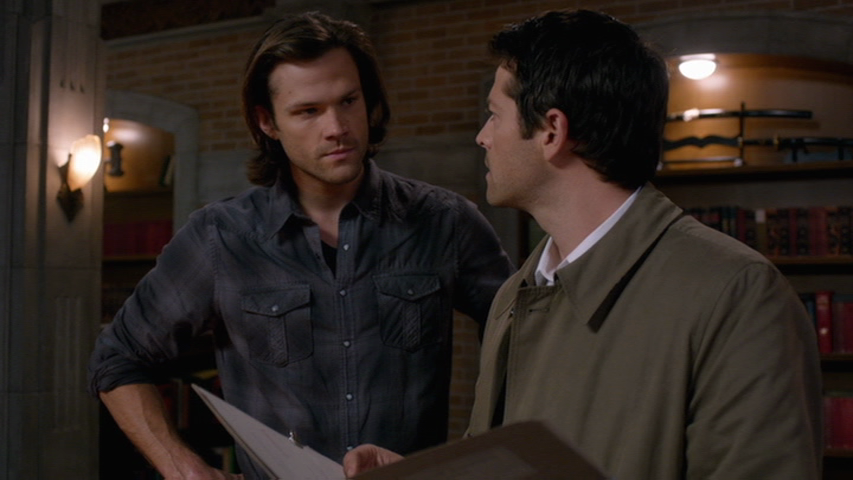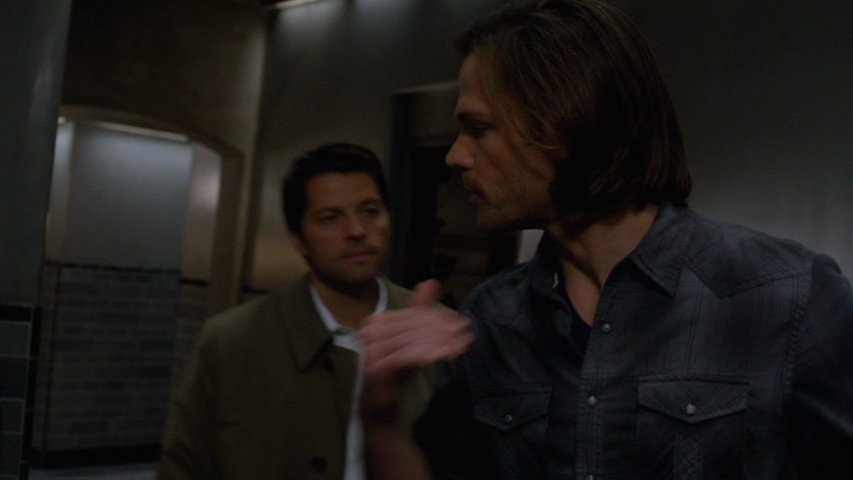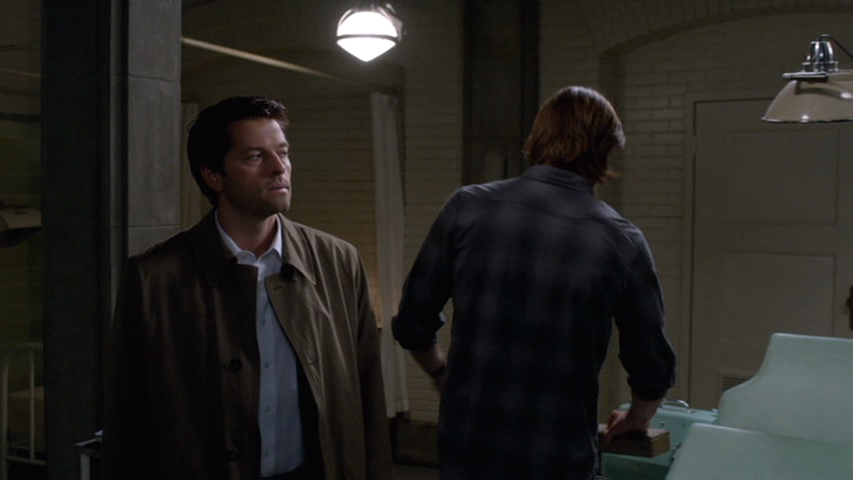 This shirt is a dark bluish purplish grey plaid. The plaid, however, is very subtle, broad and the dye has a smudged like quality. It's not so much about stripes as it is about different variations of colour gradation. The shirt has a western cut to the shoulders, does up with light-coloured snaps, and has an interesting center seam detail on the front pockets.
Brand:
American Eagle
Appearances:
In
First Born
(9x11), Sam wears this shirt for the entire episode, except when he is undergoing the procedure to remove Gadreel's grace, at which point he strips down to a single-layer of a black t-shirt.
Master Post