Here, let the Winchester's sum up my feelings for me: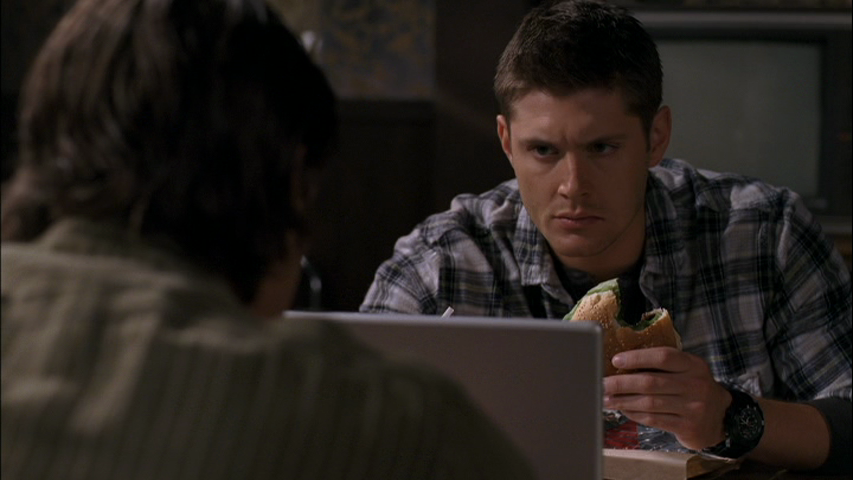 A sad day for Canada. I'm extremely disappointed in a lot of my countrymen...also our entire electoral process, which really needs to be fixed. Sadly, it's not going to be fixed by the party that most benefits from it being broken.

Anyway...here's to another four years of the poor getting poorer and the rich getting richer and our country being run by corrupt jackasses.

Oh, and a fond fare-the-well to women's rights, gay rights, and arts and culture funding...ETA: a sad goodbye also to the environment, net neutrality, and fair copyright laws.