Sam's Dark Shirt with Invisible Buttons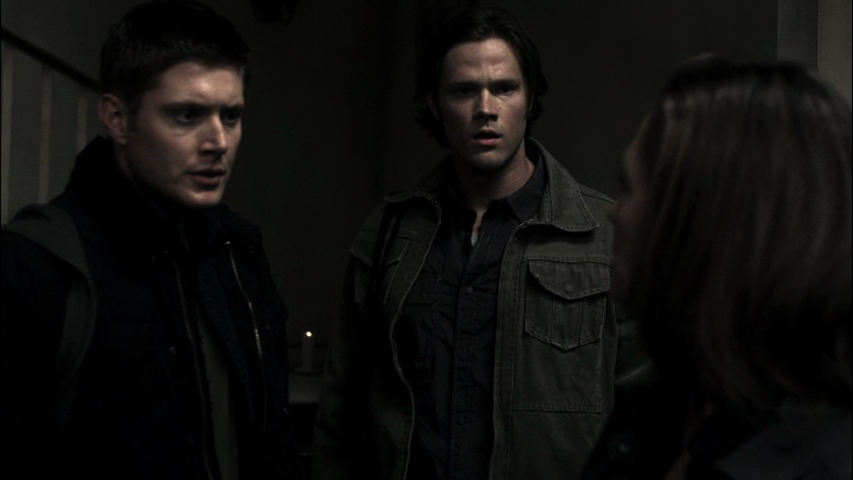 A new shirt in S5 – this one is brownish grey with buttons that blend into the shirt perfectly. It has breast pockets with flaps.
APPEARANCES:
In
Good God Y'all
(5x02), Sam wears it for the duration of his time in River Pass, and changes out of it only after they'd defeated War.
FATE:
Unknown
Master Post