I submit two pieces of evidence: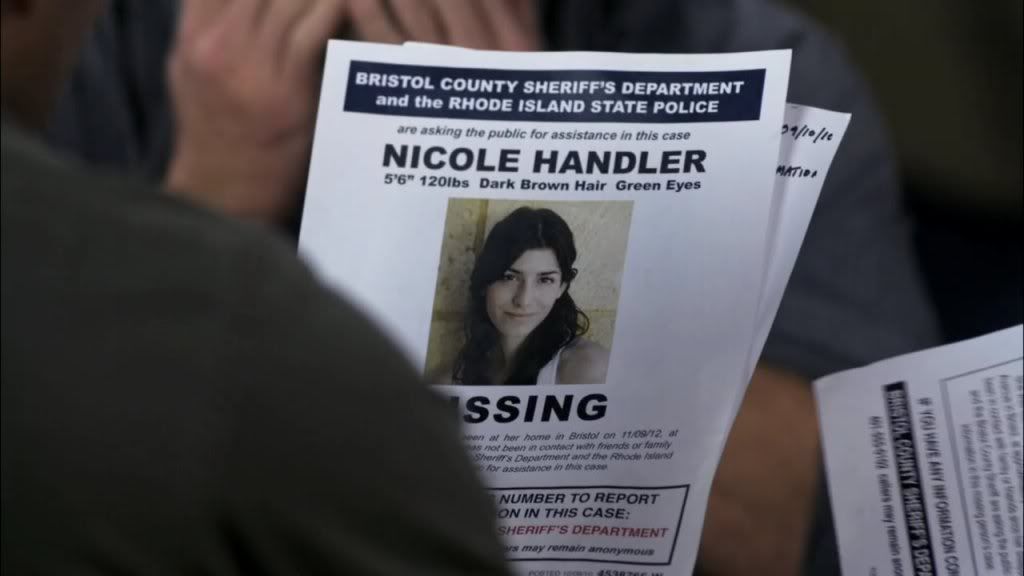 Missing person's report on one of the females lists the last time she was seen as 11/09/12. The women apparently disappeared in the last week. It was October, 2011 (well, actually it was 2010, but that didn't make any sense either), about 6 episodes ago, yet in Caged Heat (3 episodes ago), they say they've been working for Crowley for "months" – indicating that a lot of time had passed between All Dogs Go To Heaven and Caged Heat. I doubt "months" means a whole year though...which means that either "months" is incorrect and the date here is December 09, 2011 (which completely goes against US date-writing customs)...or we just have to disregard this date entirely for being completely unbelievable. I'm going with the latter option.
And then we have this: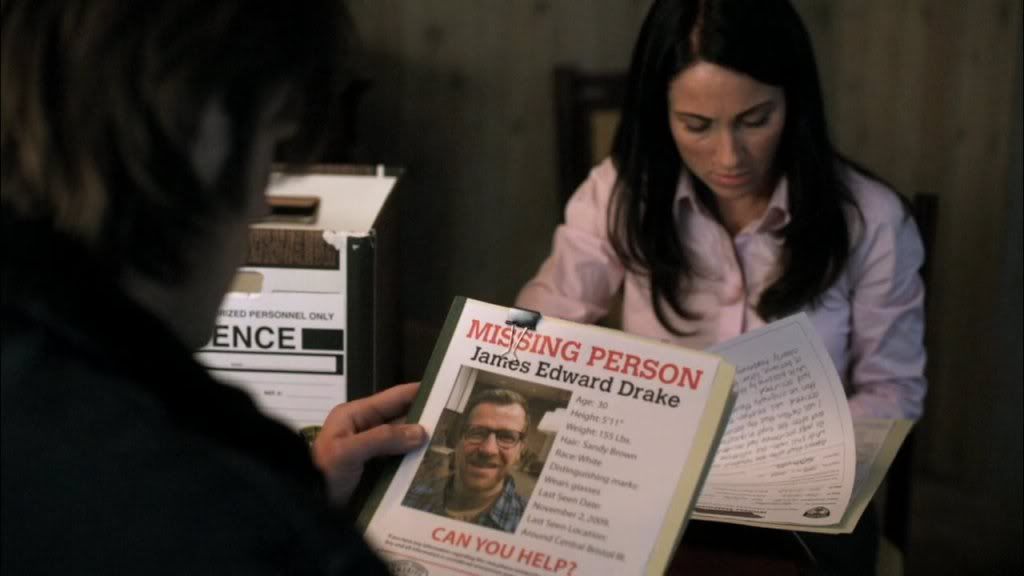 The date on the missing person's report from "a year ago" has a last seen date of "November 2, 2009" which is NOT a year ago and would have been mid season 5 (it's not even a year ago if the present date was 2012). Therefore, I think I'm justified in throwing out all date from the art/props department that appear in this episode – they obviously have absolutely no idea what's going on.
Unless they some how get their act together, I'm going to have to work solely off of dialog for the timeline. I REALLY hope the writers know what freakin' year it is in the show. I'm beginning to think a side-effect of ending the apocalypse is that time has lost all meaning.
(caps by
crystalchain
)