raloria
. I've lived in Vancouver a year, and only been to two locations (not including the warehouse down the street that I went to before they filmed there). It's one of those things where: because I can do it any time I want, I don't. So, having a tourist in town was a perfect excuse to actually go places...
We whipped by the studio and saw the Watchman set. And then we went to Fort Langley, because
raloria
let me choose what location I wanted to see. I chose this one: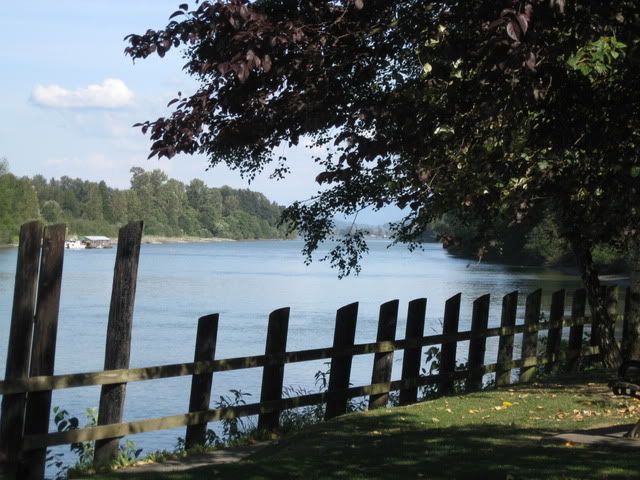 It's really pretty there. I'm thinking that it'd be a good place for me to go when I want to get out of the city and drive my car for a bit.
On the way into Fort Langley, we also drove past the walnut orchard used for Scarecrow.
Fort Langley was primarily used for Croatoan...you may remember this building: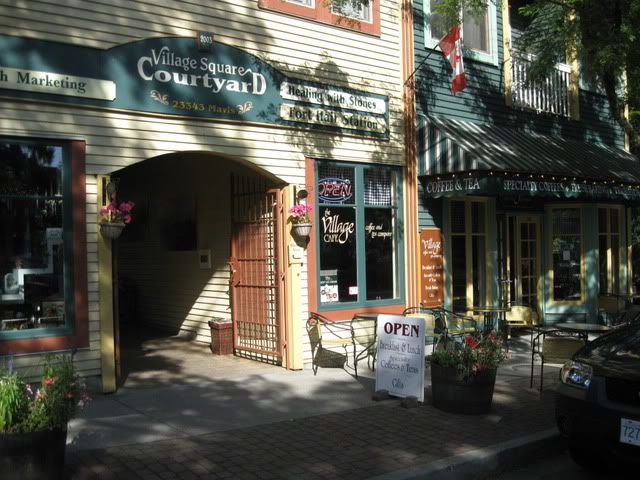 Also, it happened to be where Dean, Sam, and Cas landed when they went back in time during The Song Remains The Same. Here is where Dean and Sam found Cas passed out: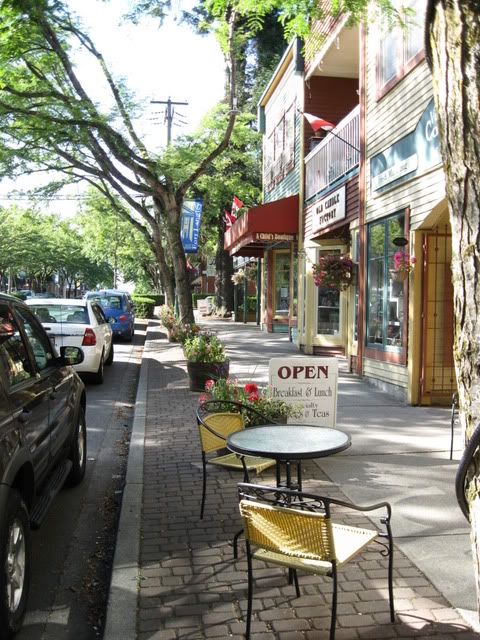 There are also locations from Hunted (the-special-kid-who-died-at-the-beginni
ng-of-the =-episode's house) and 99 Problems (the Pub and Bridge). I took pictures of the Pub from 99 problems, but the pictures aren't as interesting and you barely really saw it in the episode anyway.
I love that first picture though. It was a really nice little park there. "Damn it, Sam! This whole thing is spinning out of control!"
The Monday after VanCon, I spontaneously decided to go location hunting with
Current Mood:

peaceful