Sam's Brown Sweater with Red Chest Stripe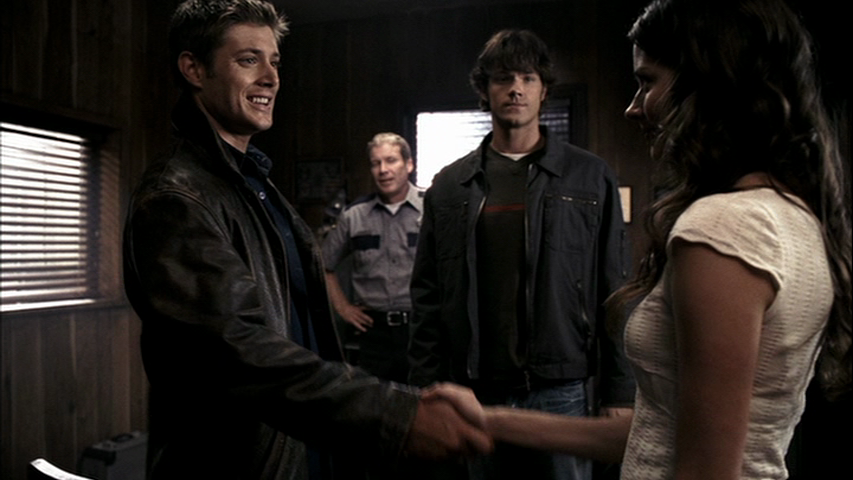 A brown, slightly V-necked, sweater with a red stripe across the chest.
APPEARANCES:
In Dead In the Water (1x03), Sam is wearing it upon arrival at Lake Manitoc and while questioning the dead girl's family and the Sheriff.
FATE:
This sweater only appeared once for unknown reasons.
Master Post