Today Susan and I went for a walk around Deer Lake. It was a gorgeous day. Deer Lake was used in Changing Channels, but just for the opening bit, I think, when the boys are riding the bike and playing with the football.

Deer Lake is also right next to Burnaby Village Museum - which was also used in Changing Channels, but it best known for standing in for Burkittsville in S1's Scarecrow.

ETA: Also, it was the "set" that the tour drove through at the beginning of Hollywood Babylon (albeit with a lot of CGI in the background).

Here's a tip: Entry to Burnaby Village Museum is usually $12 per adult, but if you go 30 minutes before they close, they'll let you in for free! That being said, I strongly recommend that you just suck it up and pay the $12, because it's a great museum and they could use the support. I, however, can barely afford to eat right now (actually, I can't afford to eat at all really), so if they hadn't let me in for free, I wouldn't have been able to go at all.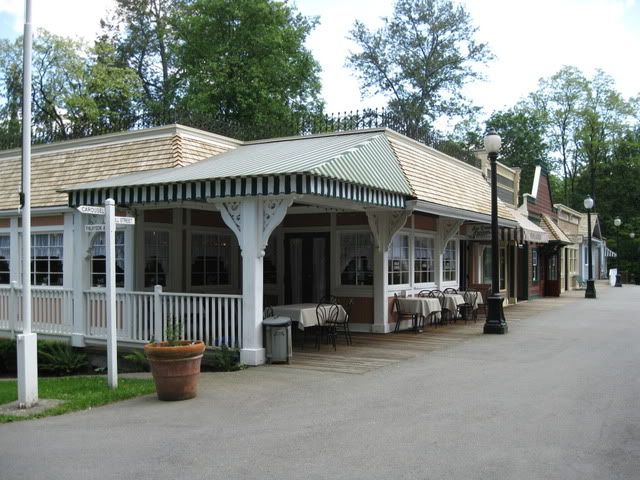 Here is the restaurant! This is where the villagers would eat their delicious apple pie, and believe that it was frickin' worth it. This is also where Dean was apprehended and driven out of town.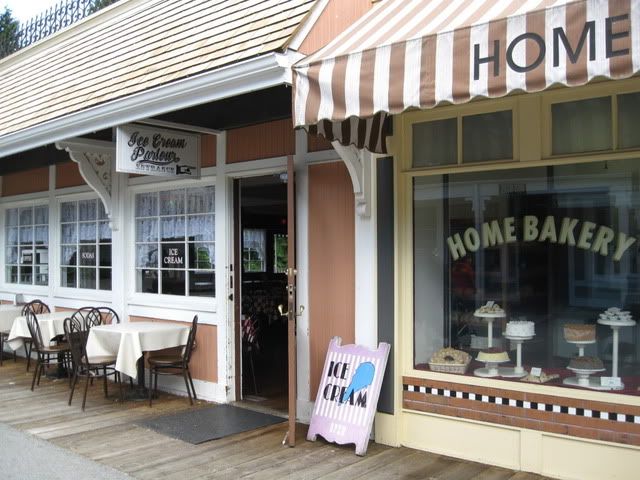 I didn't go inside - but you can see the tables through the door in this picture.



Across the road is the "general store" where Dean talked to the local guy who actually knew who John Bonham was. The green building in the background was used for Changing Channels - Dean had the Impala parked there and got grease on his forehead during the opening theme song.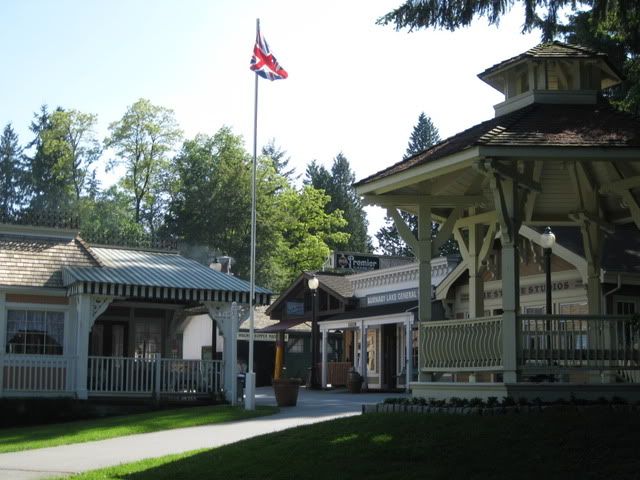 You can see how close it is together with this shot.

This has nothing to do with Supernatural, but they also had this wicked awesome restored streetcar there: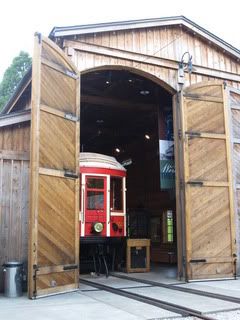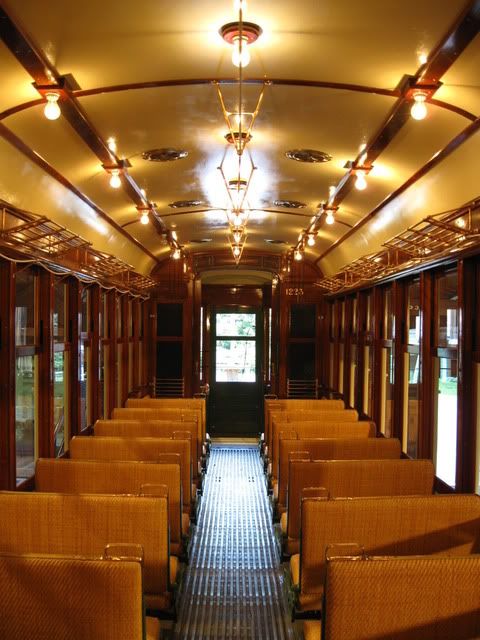 And that's that! :-)